I was reflecting on what God told Moses when Moses asked God what his name is. It had been about 400 years that the people of Israel had been slaves in Egypt and God was calling Moses to be their deliverer. Moses wanted to know what to say if they asked what God's name is. We see the answer in Exodus 3:
"Moses said to God, "Suppose I go to the Israelites and say to them, 'The God of your fathers has sent me to you,' and they ask me, 'What is his name?' Then what shall I tell them?"
God said to Moses, "I am who I am. This is what you are to say to the Israelites: 'I am has sent me to you.'"
God name is- I am-meaning he is the eternal self sufficient God. He is eternally present. He has no boundaries of time.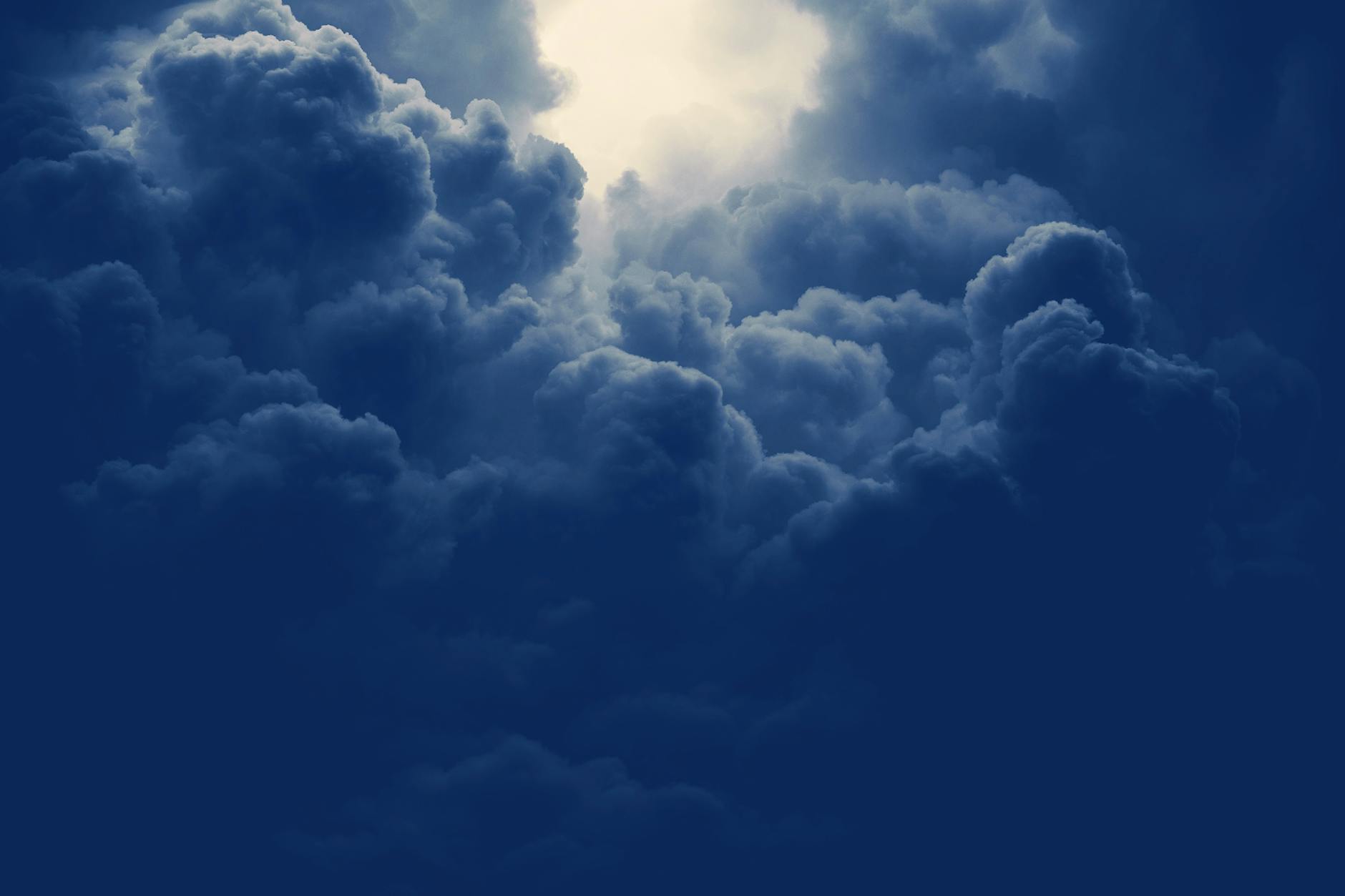 As I reflected on the name of God, I also thought about what God said to Moses when he first started to talk to him in Exodus 3:
"I am the God of your father, the God of Abraham, the God of Isaac and the God of Jacob."
There is a second truth that is revealed here. Yes, God is the eternally present God. The other aspect that God's revelation to Moses shows me is that by God saying I am the God of you father Abraham, God gives us hope.
When we enter into relationship with God, it is an eternal relationship. Abraham lived some 400 years before Moses. Abraham had died. But God says, I am the God of Abraham not I was the God of Abraham. If Abraham had died and that was it, then God would have to say I was the God of Abraham, but God said I am the God of Abraham indicating that Abraham still existed in relationship with God.
When Jesus said in John 8:
"Very truly I tell you," Jesus answered, "before Abraham was born, I am!"
Jesus was saying that he is the eternal God. If we have relationship with Jesus, it is an eternal relationship. Death does not end our relationship with Jesus. He is eternally our Lord and we are eternally in relationship with him
God is the great I am. Jesus said of himself-I am. Because God-Father, Son and Holy Spirit- is eternal, those who have relationship with him have an eternal relationship. Therefore, death is not the final answer for anyone who comes to Jesus. For those who have trusted Jesus, death is only a transition to heaven for eternity.
The older I get and longer I live with chronic illness, the more the reality of eternity with God means to me. I hope this thought today encourages you too.
Thank you for reading. God Bless.